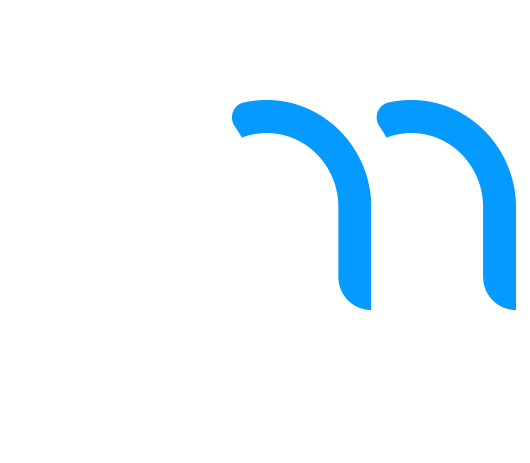 About us
BeMotion Inc is a leading innovator in the tech industry, having made a significant impact since its inception in 2018. Over the past four years, BeMotion has established itself as a substantial presence in the industry, known for its disruptive and game-changing solutions.
BeMotion's commitment to innovation has resulted in the rewriting of industry standards and the creation of cutting-edge technologies that have transformed how we interact with the world. By leveraging the latest advancements in technology in AI weapons detection and communication, investments in smart cities, and intelligent vending machines, BeMotion has created highly effective and efficient solutions.
Know More
Experience the innovation that powers our cutting-edge enterprise.
BeMotion is a pioneering tech powerhouse with a refined focus on AI-based weapon detection and seamless real-time communication. Our expertise spans multiple verticals, including high-caliber security services, aerospace technology, AI Projects, physical asset marketplaces, intelligent vending solutions, and the development of innovative, interconnected cities.

Trust BeMotion to deliver cutting-edge, professional solutions in the ever-evolving tech landscape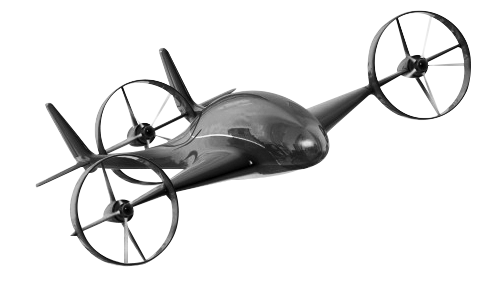 Law Enforcement Network
The Law Enforcement Network (LEN) AI Weapon Detection and Communication Platform stands out as a comprehensive solution in the realm of public safety and security, as opposed to other service providers in the market that necessitate additional manpower and incur extra costs. This innovative platform harnesses the power of artificial intelligence to accurately identify and detect weapons, thereby enabling law enforcement agencies to respond swiftly and effectively to potential threats. By integrating cutting-edge technology with seamless communication capabilities, the LEN AI platform empowers authorities to make informed decisions and take appropriate actions in real time, ensuring the safety of citizens and communities. In contrast, traditional AI Security service providers often rely on manual processes and human intervention, which can lead to increased response times, higher costs, and a greater margin for error. The professional tone of voice adopted by the LEN AI platform underscores its commitment to providing a reliable, efficient, and cost-effective solution for law enforcement agencies, setting it apart from its competitors and establishing it as a leader in the field of public safety and security.
DCN Vending
DCN Vending is a leading innovative, intelligent digital vending machine provider. Established in 2019, we have quickly become a trusted name in the industry thanks to our commitment to providing customers with convenient, reliable, and unique access to high-quality products.
Our digital vending solutions are designed to meet customers' needs in various industries. Whether you need PPE items, toys, food and beverage supplies, pharmaceuticals, ice cream, coffee, or electronics, our machines can deliver the products you need quickly and efficiently.
At DCN Vending, we are dedicated to innovation and using the latest advancements in technology to enhance the vending experience for our customers. Our machines are equipped with state-of-the-art features such as touch screens, cashless payments, and remote monitoring capabilities, ensuring that our customers can easily access the products they need.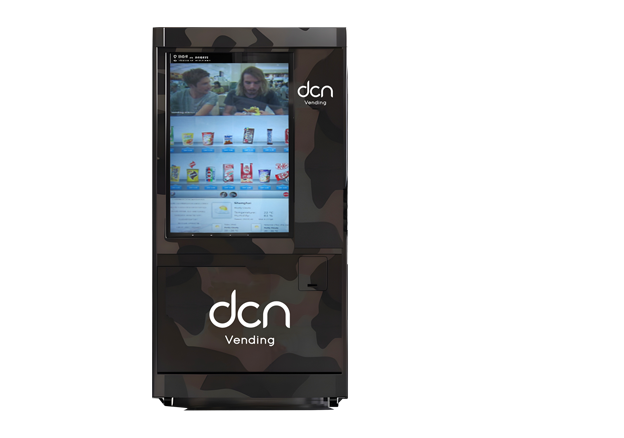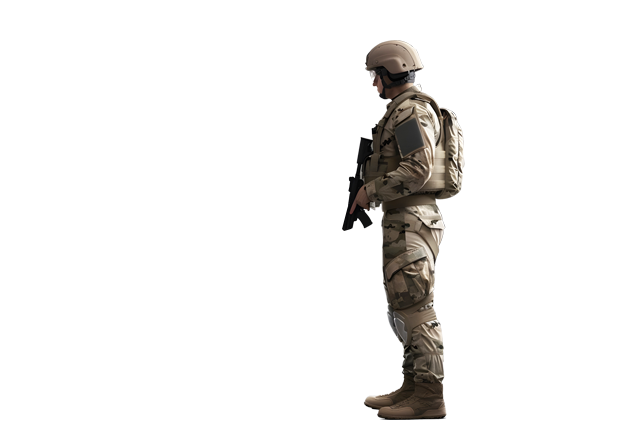 MCN Platform
The MCN platform - the ultimate solution for B2B and B2C channels looking to enhance their digital presence and streamline their loyalty programs. With the MCN platform, SMEs can establish a robust digital appearance in just seven days, with 40 unique features designed to optimize customer engagement and retention.
Gone are the days of carrying multiple loyalty cards and needing help to keep track of rewards. With the MCN platform, businesses can easily manage their loyalty programs, reward their customers, and drive repeat business - all from one easy-to-use platform.
Moreover, the MCN platform is developed to help businesses stay relevant in today's fast-paced digital landscape. By enabling new channels to reach the next generation of consumers, the MCN platform empowers companies to connect with their target audience meaningfully and build long-lasting relationships.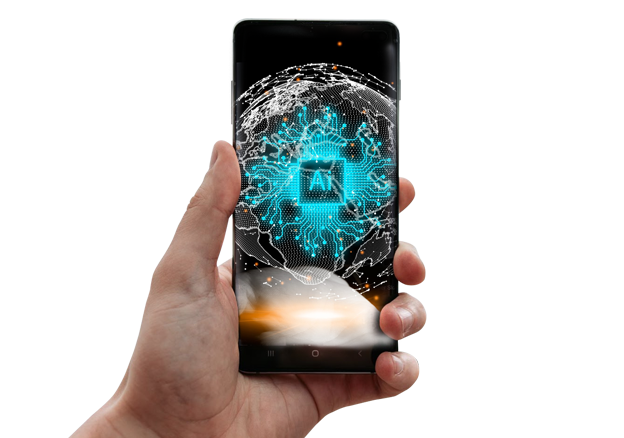 BeMotion Solutions
BeMotion Solutions Corp, Is a leading name in the security and logistics sector. With a specialized focus on security, innovation, and artificial intelligence, our vision is to streamline complex security processes while bringing innovative, cutting-edge solutions to modern industries.
Our mission is to empower our clients with the most reliable, efficient, industry-leading solutions, thus impacting global security positively and meaningfully. At BeMotion Solutions, our steadfast dedication to safety and innovation is a testament to our unwavering commitment to excellence. We take great pride in being laser-focused in our relentless pursuit to push attainable boundaries while redefining industry standards.
As a dynamic organization specializing in Artificial Intelligence, security solutions, Aerospace, military logistics, military training programs, border security, and cyber security, our expertise in cutting-edge technologies ensures we remain at the forefront of advancements in our field.
HIT Studios
HIT offers unparalleled global access to high-value assets, unlocking liquidity and enabling real-time engagement with a diverse ecosystem of collectors. Our dedicated long-term strategy ensures that our client's portfolios are secure and primed for growth. By meticulously selecting assets with significant appreciation potential, we amplify your reach within an ever-expanding network of discerning collectors.
At HIT, we harness the power of NFTs and other digital assets to foster innovative communities, enrich user experiences, and unveil exclusive access opportunities for our clients. Trust us to elevate your assets to new heights of utility, value, and professionalism.