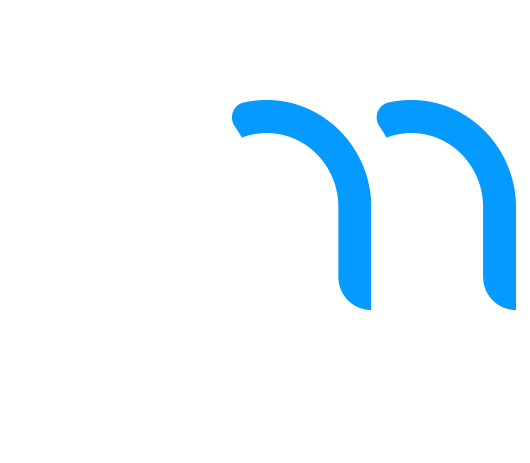 About us
BeMotion Inc is a leading innovator in the tech industry, having made a significant impact since its inception in 2018. Over the past four years, BeMotion has established itself as a substantial presence in the industry, known for its disruptive and game-changing solutions.
BeMotion has consistently pushed the boundaries of innovation, redefining industry norms and introducing pioneering technologies that reshape our engagement with the world. Harnessing the newest breakthroughs in AI weapons detection, communication, security and defense, smart city investments, and intelligent vending solutions, BeMotion delivers effectiveness and efficiency at the forefront of change.
Know More
Experience the innovation that powers our cutting-edge enterprise.
BeMotion stands at the forefront of technological innovation, specializing in AI security and defense solutions. Our ability spans various sectors, such as top-tier security solutions, aerospace, AI initiatives, real-time communications platforms, Asset platforms, innovative vending machines, and the creation of cutting-edge, integrated urban environments.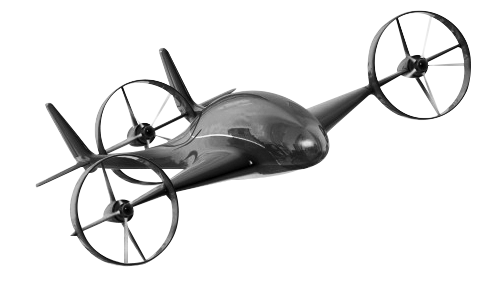 LENX AI Weapons Detection And Communications Platform
A cutting-edge solution tailored for real-time identification of safety threats, leveraging advanced AI to detect weapons and seamlessly communicate potential dangers for prompt response.
Enhance safety, and stay ahead of threats.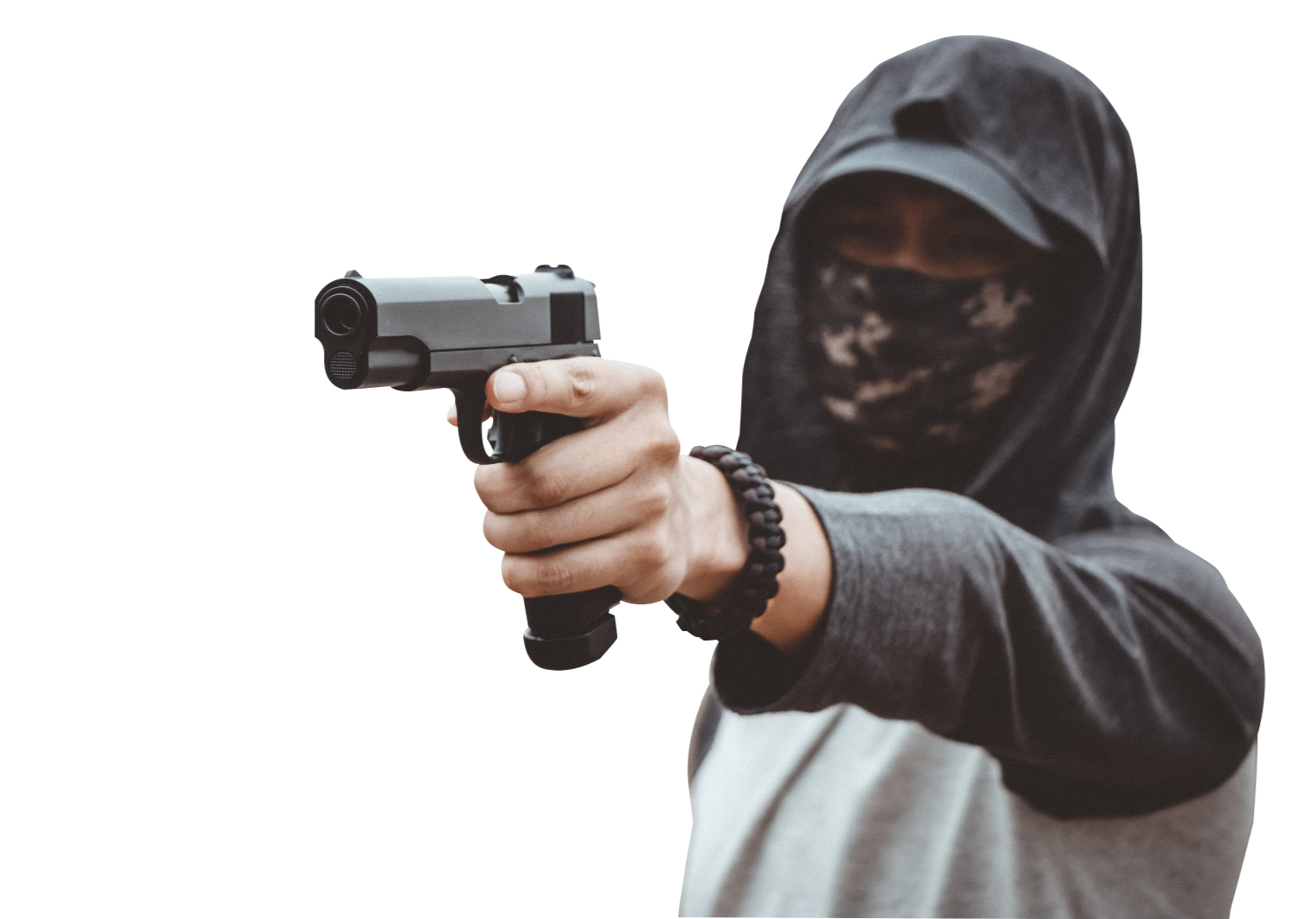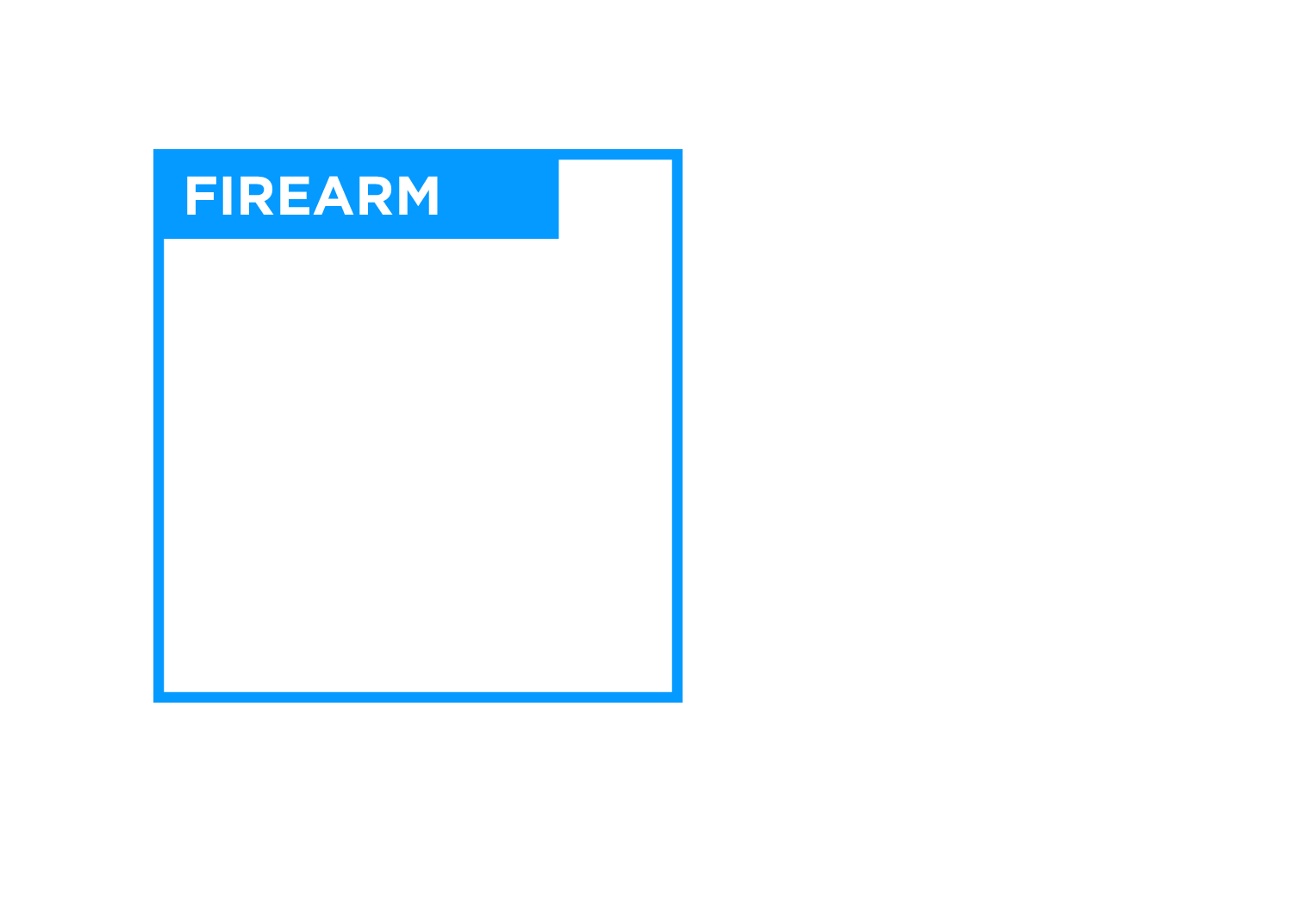 BeMotion Solutions
BeMotion Solutions Corp, Is a leading name in the security and logistics sector. With a specialized focus on security, innovation, and artificial intelligence, our vision is to streamline complex security processes while bringing innovative, cutting-edge solutions to modern industries.
Our mission is to empower our clients with the most reliable, efficient, industry-leading solutions, thus impacting global security positively and meaningfully. At BeMotion Solutions, our steadfast dedication to safety and innovation is a testament to our unwavering commitment to excellence. We take great pride in being laser-focused in our relentless pursuit to push attainable boundaries while redefining industry standards.
As a dynamic organization specializing in Artificial Intelligence, security solutions, Aerospace, military logistics, military training programs, border security, and cyber security, our expertise in cutting-edge technologies ensures we remain at the forefront of advancements in our field.
Oryx Security & Defense
At Oryx Security & Defense, we are committed to maintaining the highest quality, safety, and compliance standards in all our operations. We adhere to the strictest ethical and legal principles and are committed to maintaining the confidentiality of our client's information.
Oryx Security & Defense is a leading provider of innovative solutions for the defense, security, and aerospace industries. We are committed to delivering high-quality, customized solutions that meet the specific needs of our clients. Our goal is to contribute to our client's success by providing them with the support and expertise they need to achieve their objectives.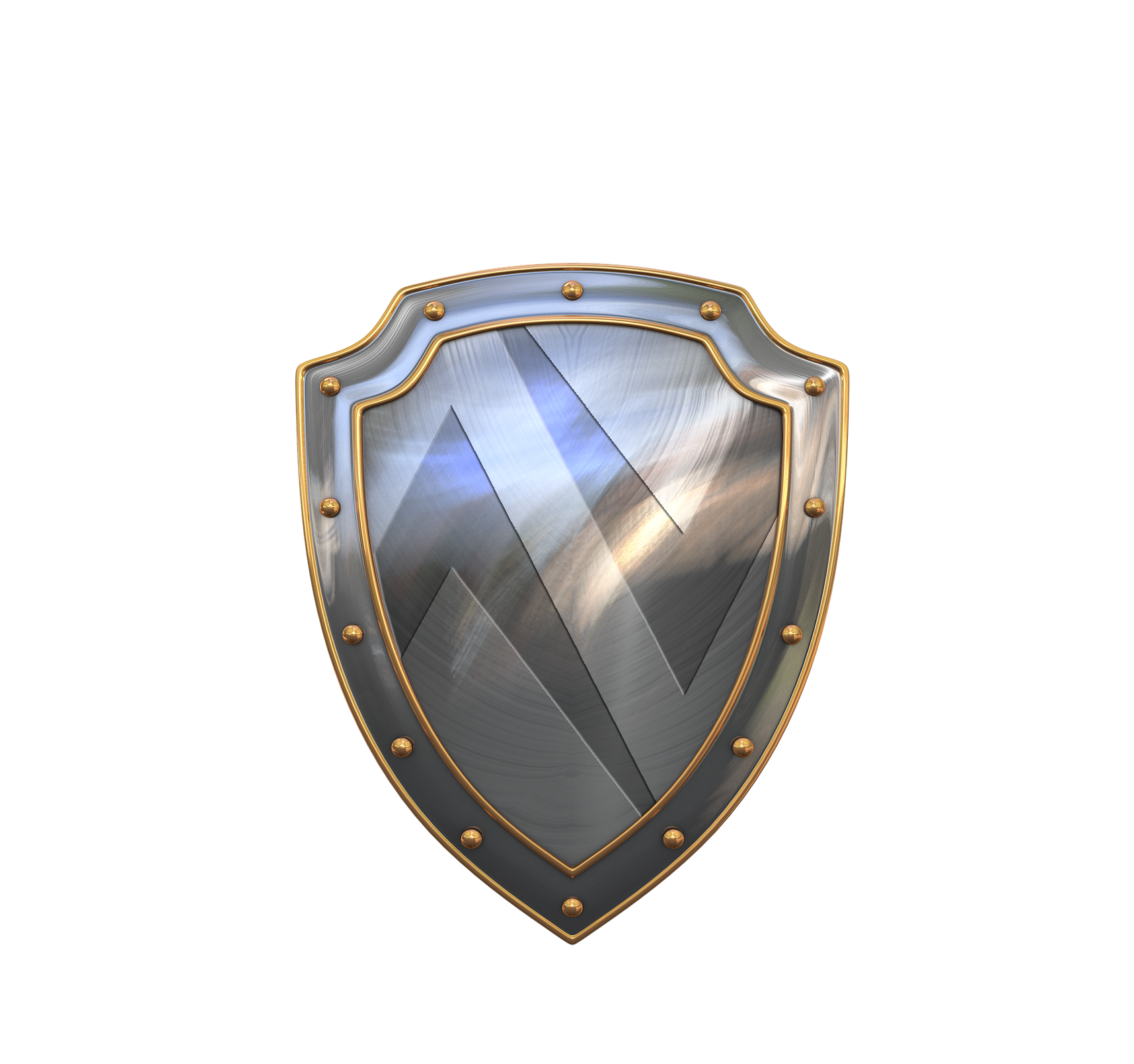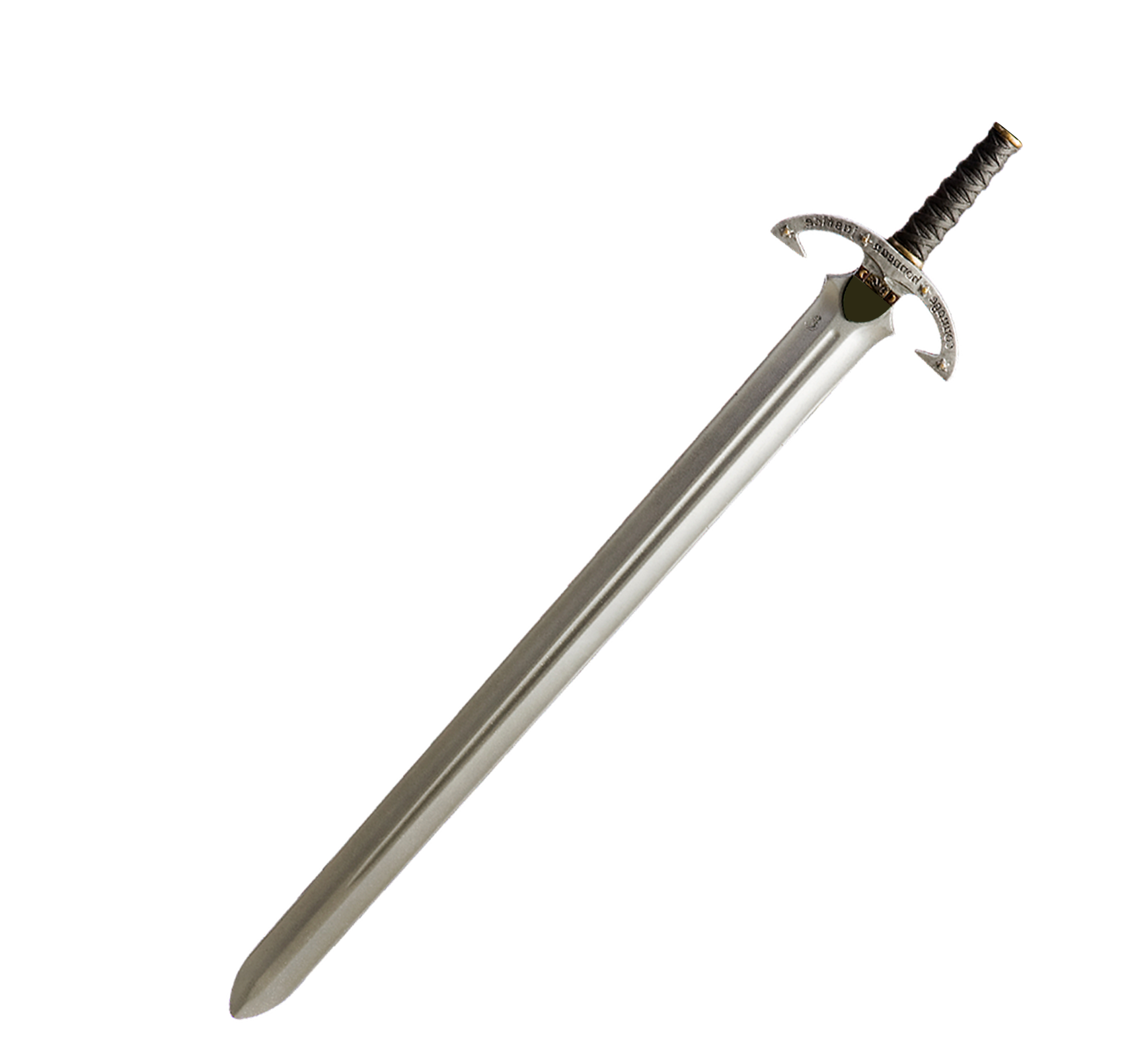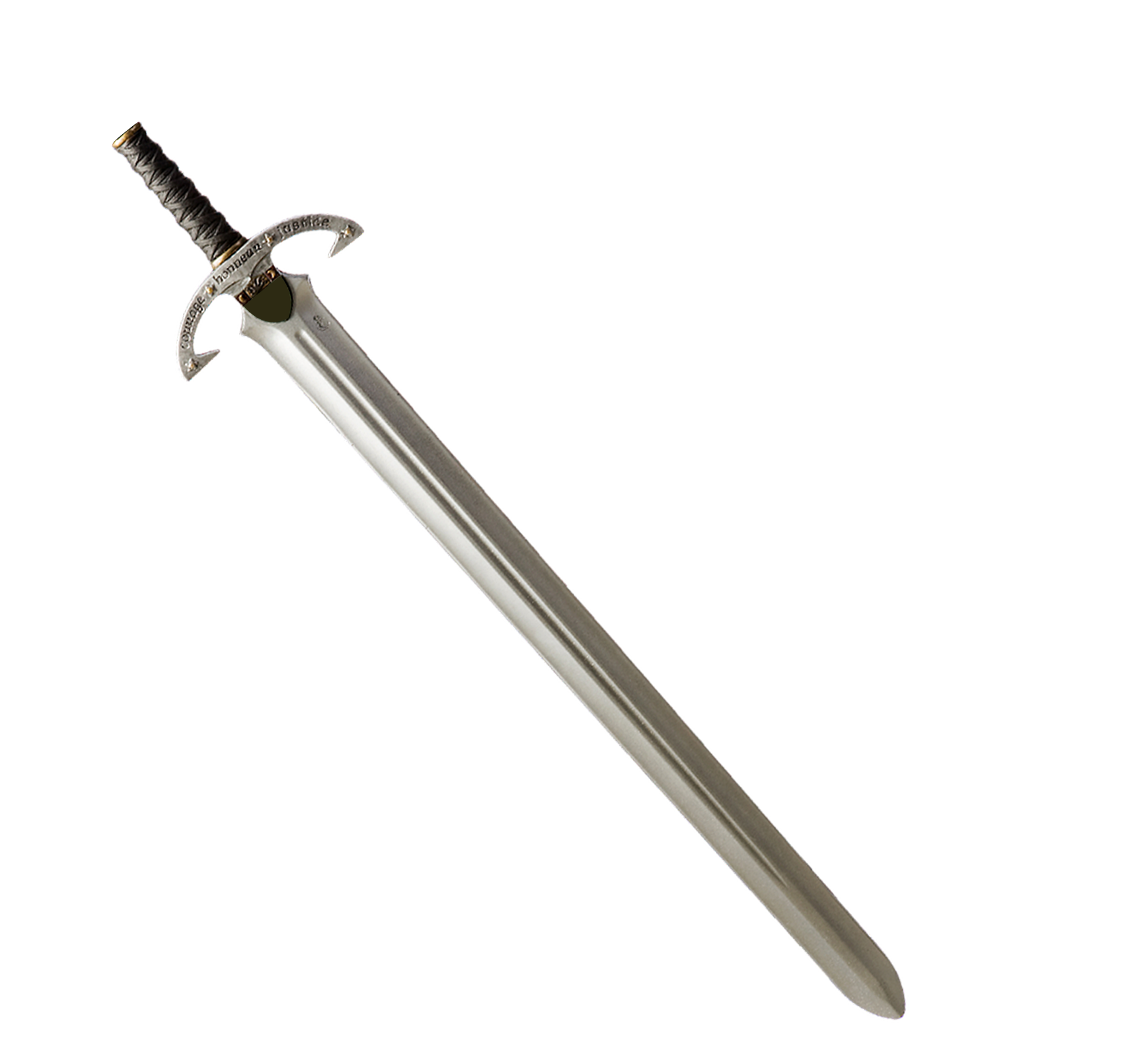 DCN Vending
DCN Vending is a leading innovative, intelligent digital vending machine provider. Established in 2019, we have quickly become a trusted name in the industry thanks to our commitment to providing customers with convenient, reliable, and unique access to high-quality products.
Our digital vending solutions are designed to meet customers' needs in various industries. Whether you need PPE items, toys, food and beverage supplies, pharmaceuticals, ice cream, coffee, or electronics, our machines can deliver the products you need quickly and efficiently.
At DCN Vending, we are dedicated to innovation and using the latest advancements in technology to enhance the vending experience for our customers. Our machines are equipped with state-of-the-art features such as touch screens, cashless payments, and remote monitoring capabilities, ensuring that our customers can easily access the products they need.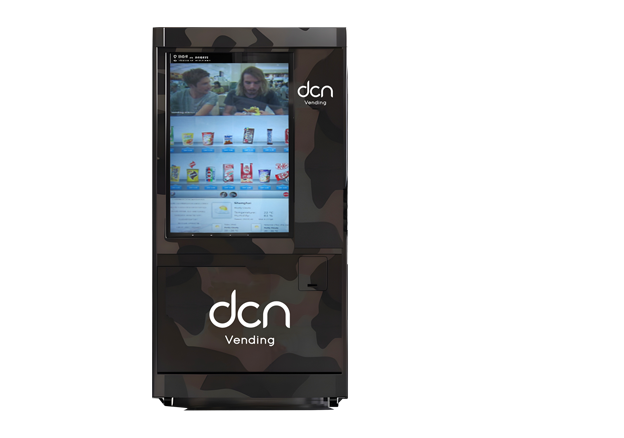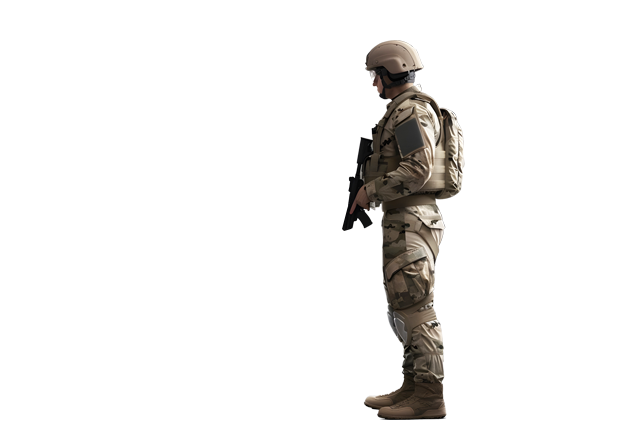 MCN Platform
The MCN platform - the ultimate solution for B2B and B2C channels looking to enhance their digital presence and streamline their loyalty programs. With the MCN platform, SMEs can establish a robust digital appearance in just seven days, with 40 unique features designed to optimize customer engagement and retention.
Gone are the days of carrying multiple loyalty cards and needing help to keep track of rewards. With the MCN platform, businesses can easily manage their loyalty programs, reward their customers, and drive repeat business - all from one easy-to-use platform.
Moreover, the MCN platform is developed to help businesses stay relevant in today's fast-paced digital landscape. By enabling new channels to reach the next generation of consumers, the MCN platform empowers companies to connect with their target audience meaningfully and build long-lasting relationships.